Pushing Hard For Nearly 40 Years.
Since 1981, every feature, each component and every inch of interior stitching is precision engineered to enhance your experience. Our legacy as a luxury boat brand is apparent in the way we operate and in every towboat we make—because we believe proof is greater than promise. That's a core value you'll only find in a Supra®.
It's easy for towboat makers to stake claims across an industry fighting for the same titles. At Supra, we see things a little differently.
Instead of touting our innovations as champion among the noise of every other brand, we hinge our reputation on a simple concept that can't be skewed—proof. Everything we believe, everything we build and everything we release to the water adds up to far more than ink on a page. It adds up to the experience.
Our actions are our words. Each of our fine details say as much about us as our whole, and it all leads to a place that separates us from the rest—Where Passion Meets Precision.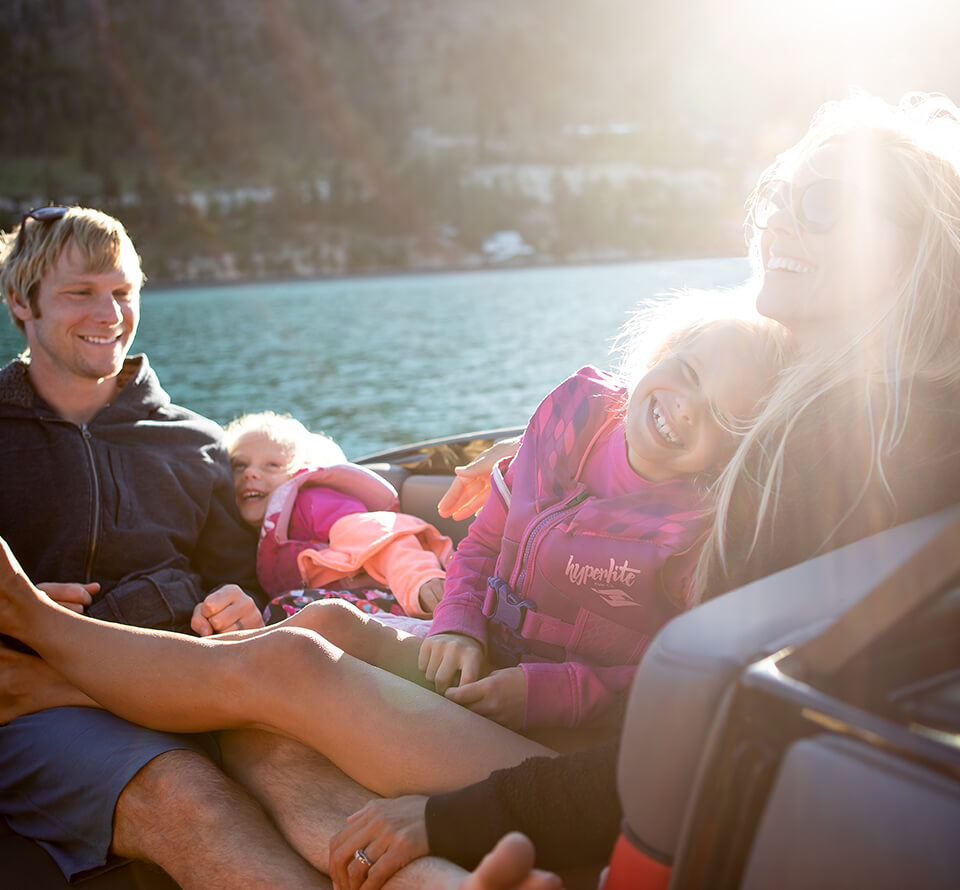 14 Consecutive CSI Awards
We're obsessed with making the Supra ownership experience as strong as it can be—Supra owners seem to agree. As a result of this dedication, we're proud to have won 14 consecutive industry-benchmark NMMA CSI awards.
An Elite Family
Supra is manufactured by Skier's Choice™, a marine manufacturer dedicated to delivering innovative, high quality towboats, industry leading satisfaction and a premium customer experience. Located in Maryville Tennessee, Skier's Choice employs more than 200 experts that are responsible for the building two lines of inboard boats, Supra and Moomba®.
Our Story
See how we've been creating standards and setting bars since we first began building boats.
THIS FAMILY IS A TEAM
Just like our boats, Team Supra is a tight-knit group that's changing the future of watersports.
Connect
Want to schedule a tour, or ask us a question about our boats? Feel free to get in touch.