We're a company of riders, building for riders.
There's a reason we engineer our pro wakeboard boats with precision, and that's to give the best pro wakeboarders the performance they need to elevate their game.
2020 Pro Wakeboard and Wakesurf Tour Schedule
ONLINE Events:
PWT Qualifier May 25th - 28th
Online Voting
PWT Stop #1 June 15th - 19th
Online Voting
PWT Stop #2 July 6th - 10th
Online Voting
LIVE Events:
PWT Third Stop Saturday, August 1st
Katy, TX - August Lakes
PWT Fourth Stop Saturday, August 22nd
Windsor, CO Windsor Lake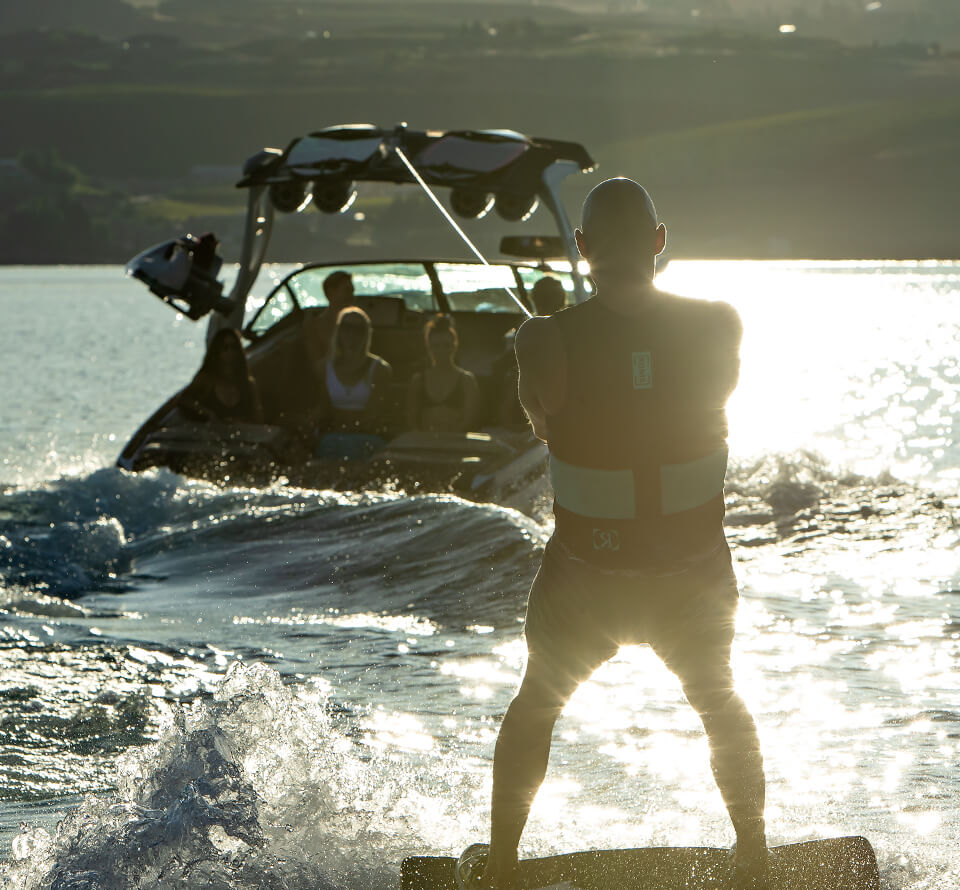 Playing to Win.
These are the athletes pushing wake sports from behind the official towboats of the Pro Wakeboard Tour. Though our pros come from different backgrounds and continents, they share a common devotion to breaking boundaries and shattering records everywhere they go.
FOLLOW TEAM SUPRA //
Twitter • Instagram • Facebook
#teamsupraboats
Supra is proud to partner with the Professional Wakeboard Tour to bring exposure to and highlight the progressive athletes pushing the sport we love to the next level.