A PERFECT VISION FOR 2020.
Discover how bold design, precision engineering and high performance shape our most capable towboat lineup ever.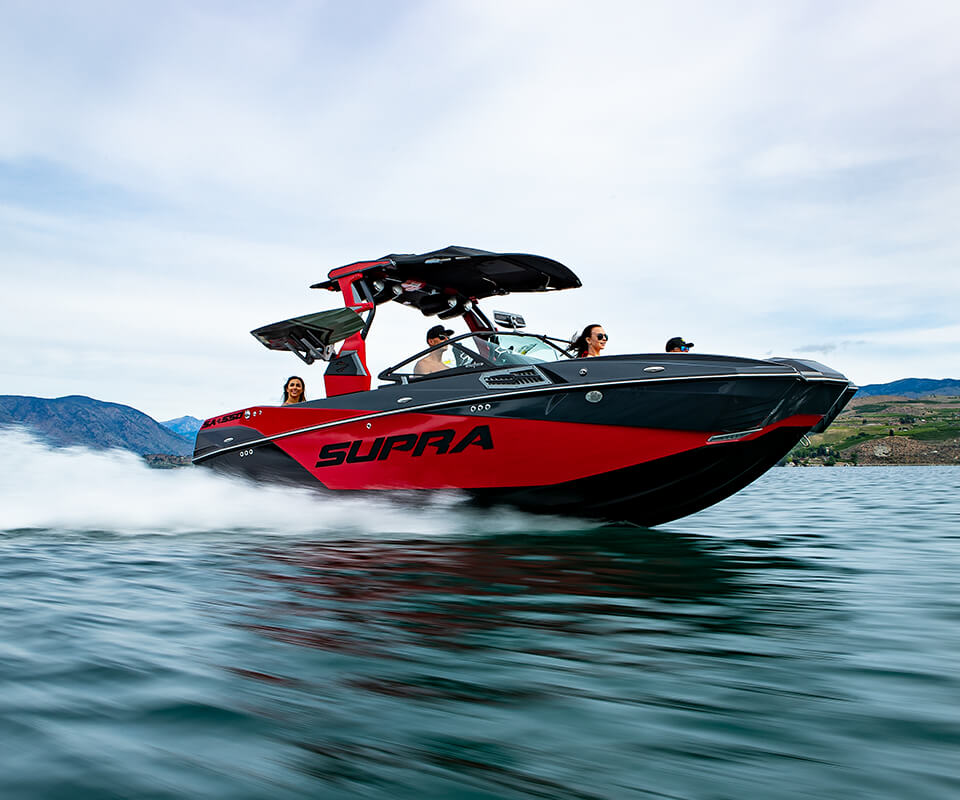 SUPRA SA
The New Driver of Champions.
The completely redesigned 2020 Supra SA is built with championship pedigree to continue a legacy of winning on the water. Get behind the wheel and find yourself in a powerful position wherever you go.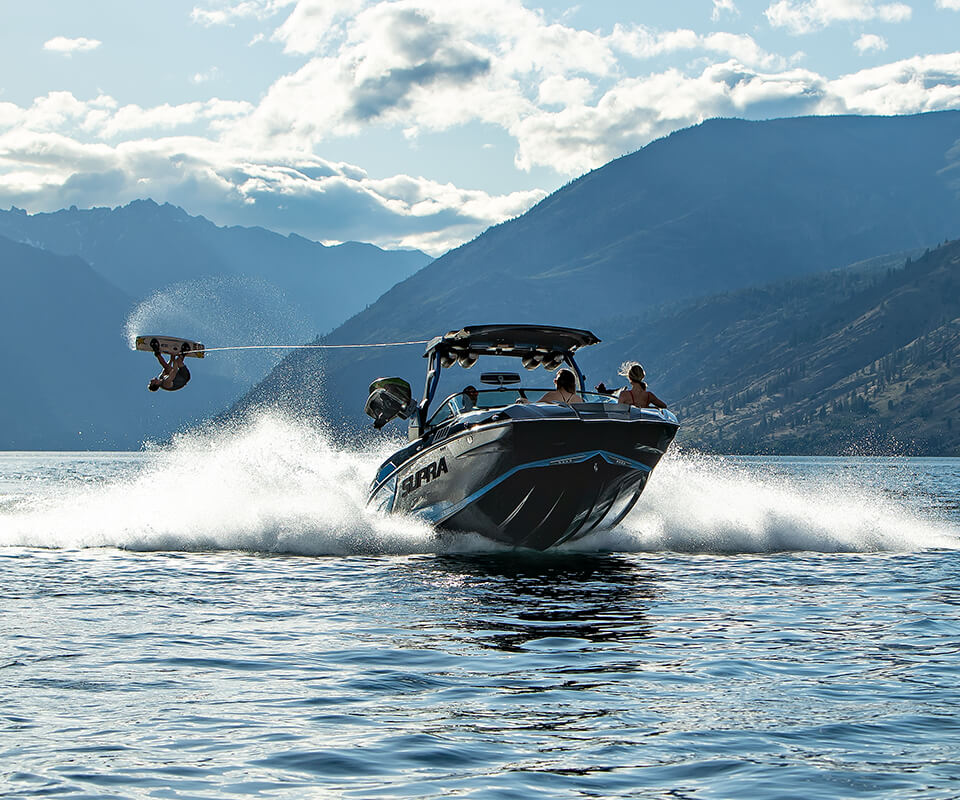 SUPRA SE
DREAM BIG. ACHIEVE BIG.
The 2020 Supra SE is our biggest, most refined model of what a towboat can be. Reach new heights with this shining example of high performance.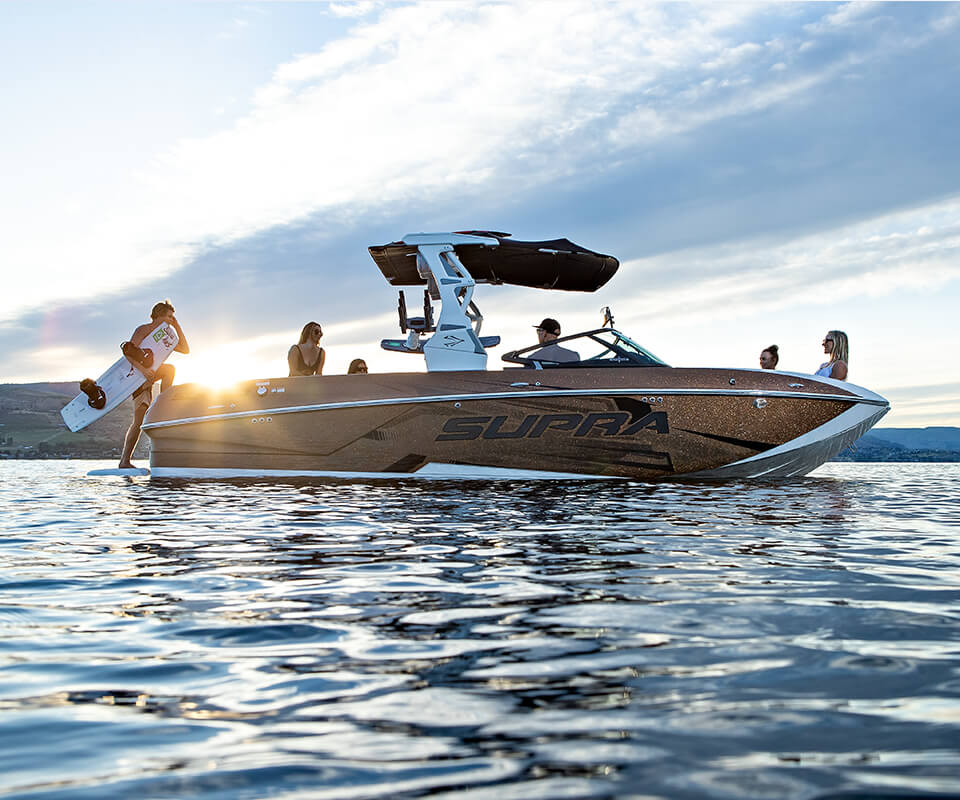 SUPRA SL
SET AN ELITE EXAMPLE.
Get class-leading innovation and feel its strength every time you hit the throttle. The 2020 SL is a premium towboat with traditional good looks and a modern edge.
SUPRA SR
THE COMPLETE CROSSOVER.
Our most compact towboat, the 2020 Supra SR is built for crossover excellence. Ride or surf behind a fine-tuned machine that offers versatility and class in a nimble package.