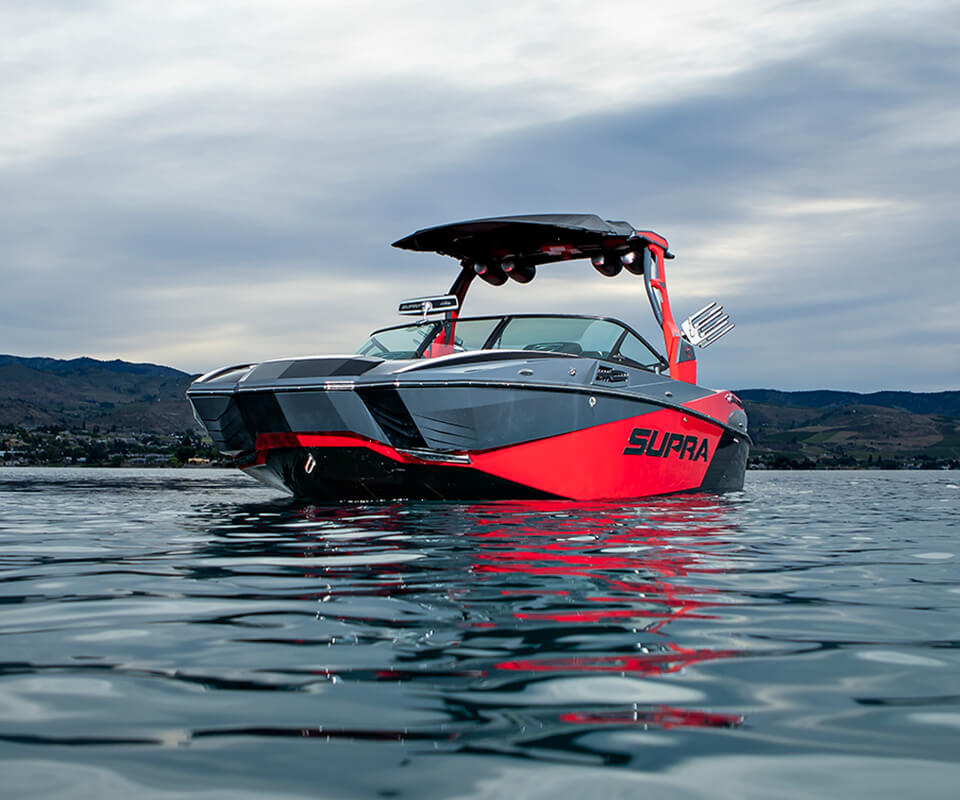 The All-New Third Generation Maker of Champions.
The redesigned 2020 Supra SA™ is bigger, better and made to be admired. Engineered to be a winner, it's everything you loved about the SA—and so much more.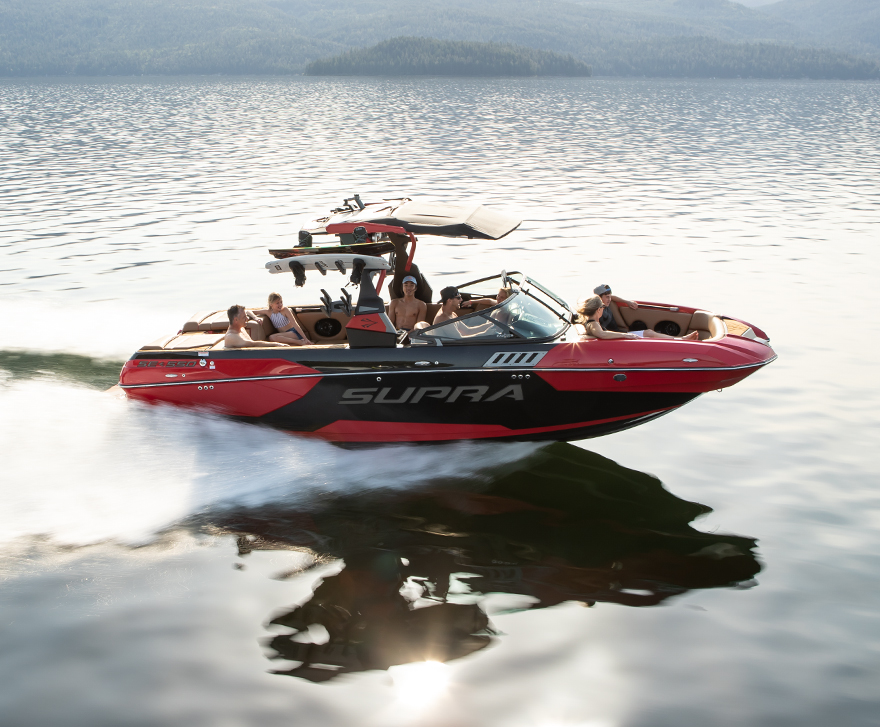 The Apex Of Our Innovation
The 2019 Supra SE™ delivers everything we know about making the highest-performing towboats in one massive, powerful and refined place.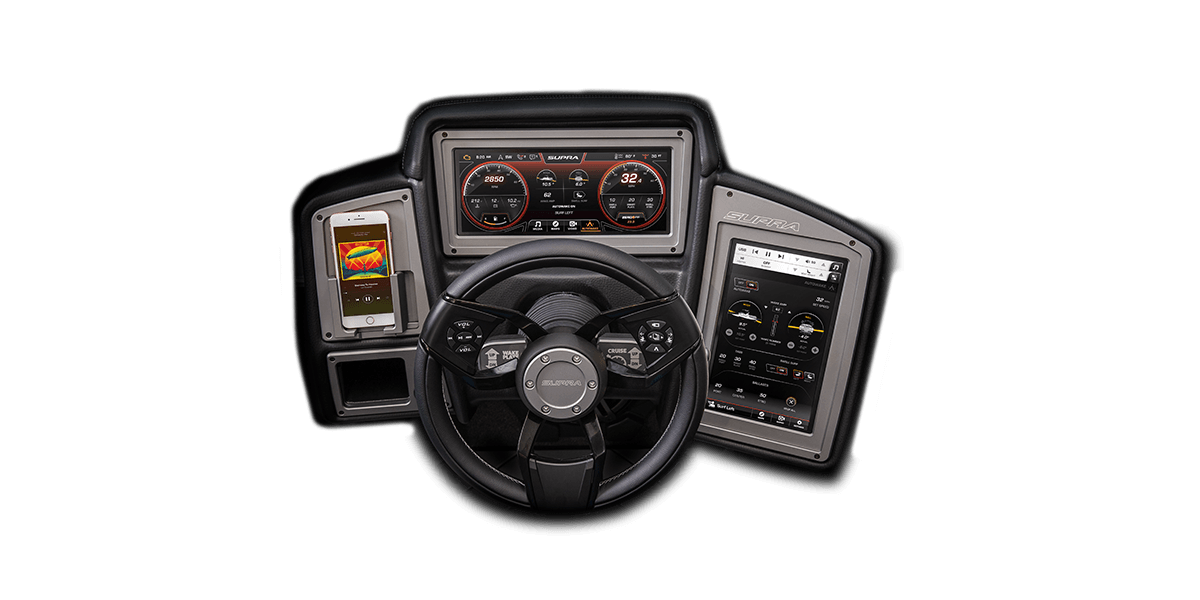 New Vision Control System
Three advanced new touchscreen displays in the Vision™ Control System enhance the experience for the driver and passengers alike. Control lighting, music, heaters, and more with the touch of a finger through this new, innovative dash.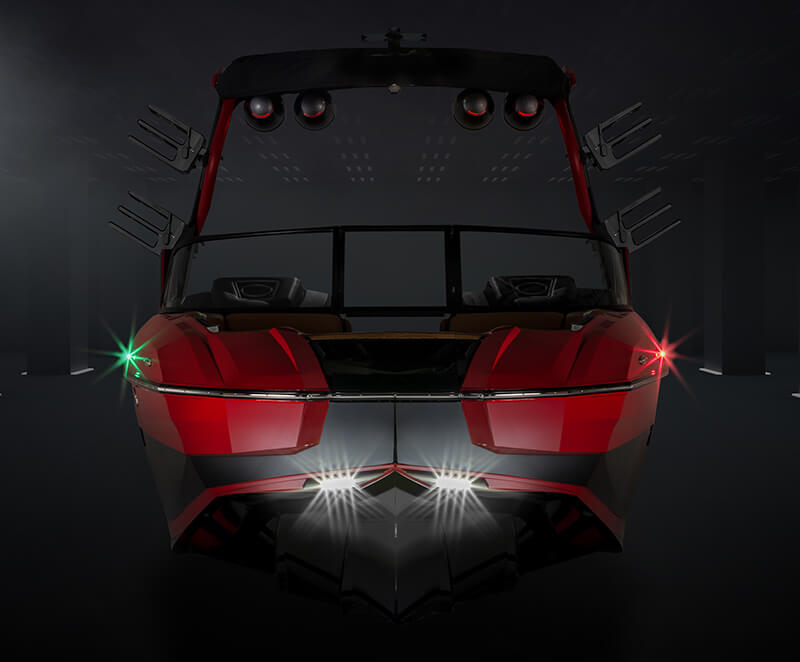 Make your statement.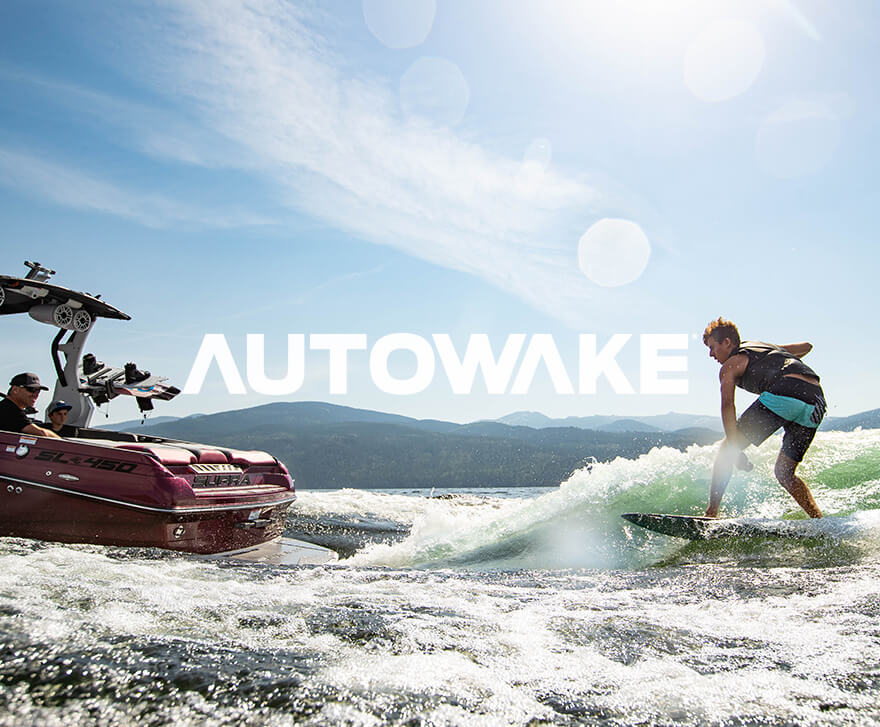 Smarter wakes and waves. Automatically.
AutoWakeⓇ is an autopilot system for your wakes and waves. It's our patented and industry-exclusive hull management system that automatically and intuitively manages hull position to deliver precise wakes and waves to any rider, in any water condition without passenger interruption or driver distraction.
*AutoWake patent information can be found at https://www.skierschoice.com/patents-trademarks/