THE TOP OF OUR GAME.
Discover how bold design, precision engineering and high performance shape our most capable towboat lineup ever.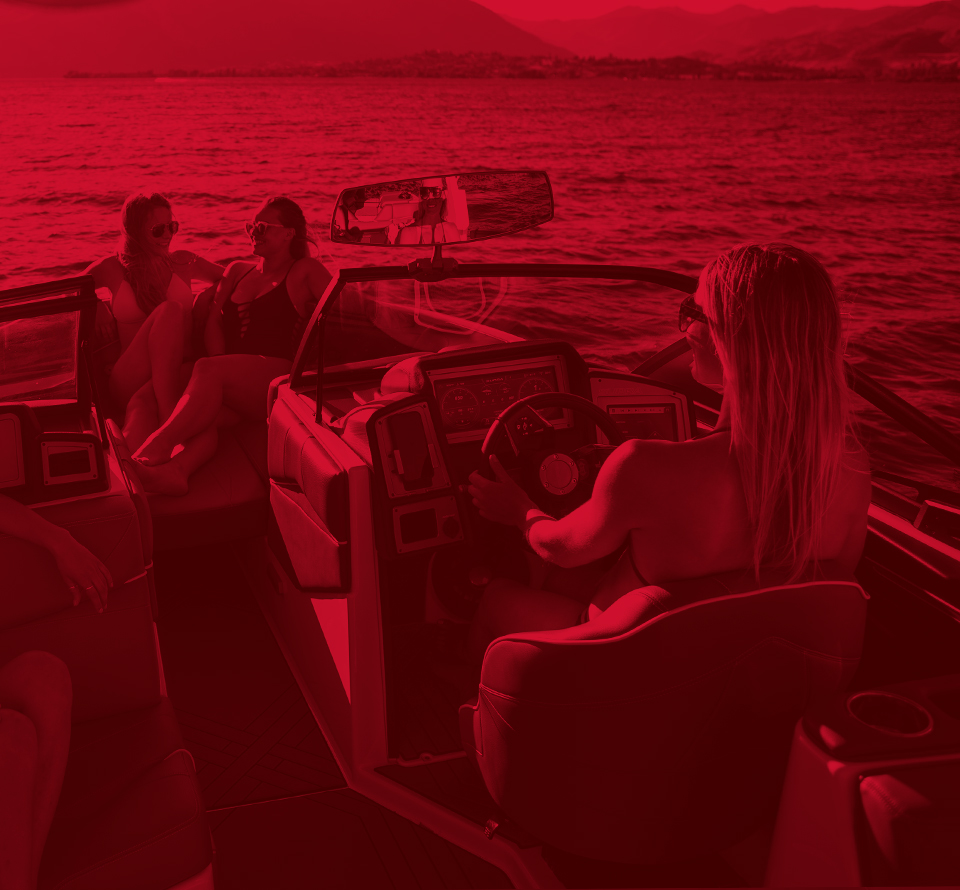 Endless Summer Sales Event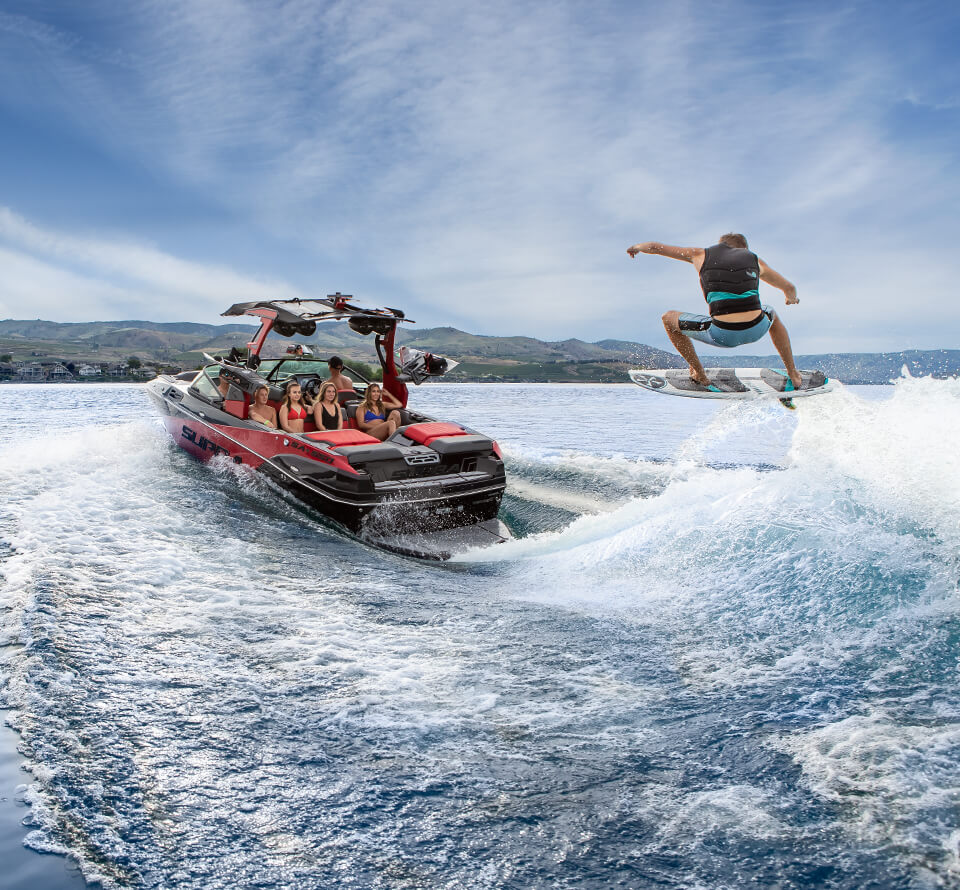 The All-New Third Generation Maker of Champions.
The redesigned 2020 Supra® SA™ is made to push the boundaries of performance in every way. Engineered to be a winner, it's everything you loved about the SA—and so much more.
Vision Control System
AN INNOVATIVE DASH
Three advanced touchscreen displays in the Vision Control System enhance the experience for the driver and passengers alike. Control lighting, music, heaters, navigation, AutoWake®, Swell™ Surf Systems and more with the touch of a finger.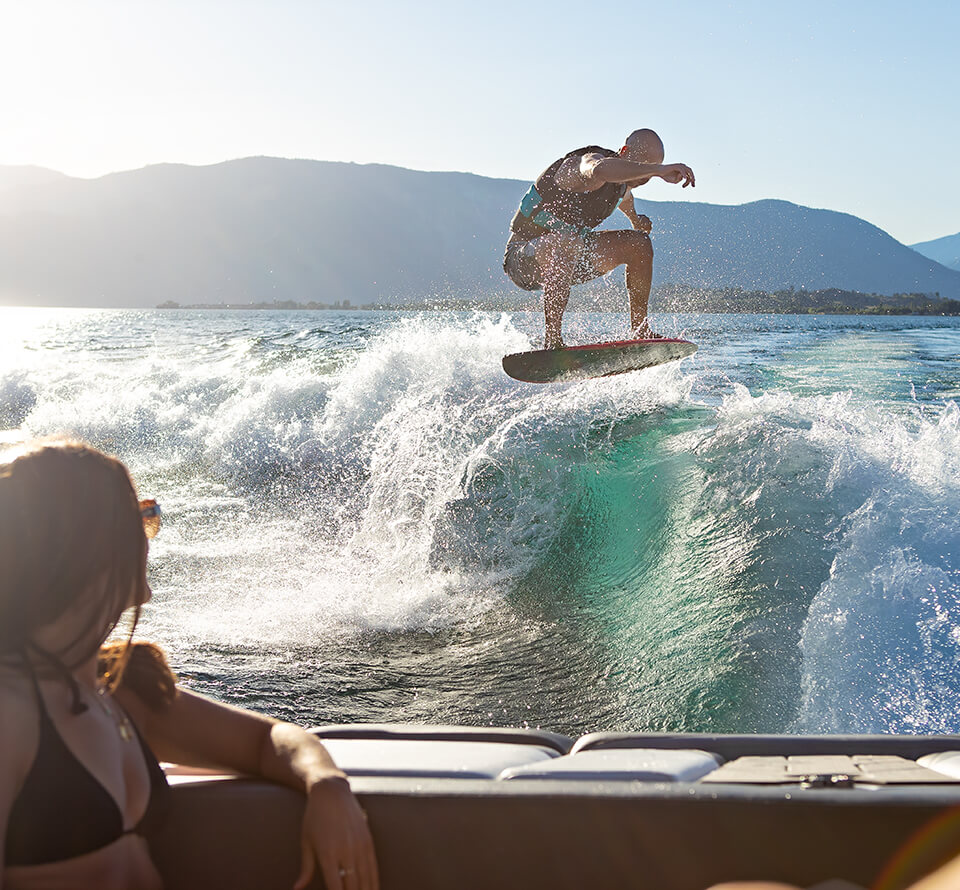 Our Technology Makes Waves.
AutoWake is an autopilot system for your wakes and waves. It's our patented and industry-exclusive hull management system that automatically and intuitively manages hull position to deliver precise wakes and waves to any rider, in any water condition without passenger interruption or driver distraction.
*AutoWake patent information can be found at https://www.skierschoice.com/patents-trademarks/